Founded in 2003, the dms Jersey team boasts a wealth of expertise in e-commerce, fulfillment, and distribution. Our dedicated professionals ensure that you'll always have direct access to our directors, whether you're seeking assistance or advice.
We're committed to delivering a flexible and high-quality service, infused with a personalized touch that adds real value to your business. Our philosophy is simple: "Your customer is our customer." We understand that exceptional service is the cornerstone of customer retention.
What sets us apart is our unwavering commitment to tailoring our approach to meet your specific needs. We're not bound by our own requirements; we're driven by your vision.
As we celebrate our 20th anniversary this year, dms Jersey takes immense pride in having stood the test of time. We look forward to continuing our journey of excellence and innovation, always putting your success at the heart of what we do.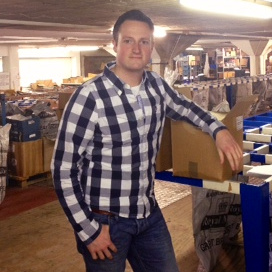 Chris Le Lion
With a wealth of expertise in fulfillment and eCommerce, Chris stands as a beacon of knowledge in the field. His integral role in dms Jersey since its inception in 2003 equates to an impressive two decades of invaluable fulfillment experience under his belt.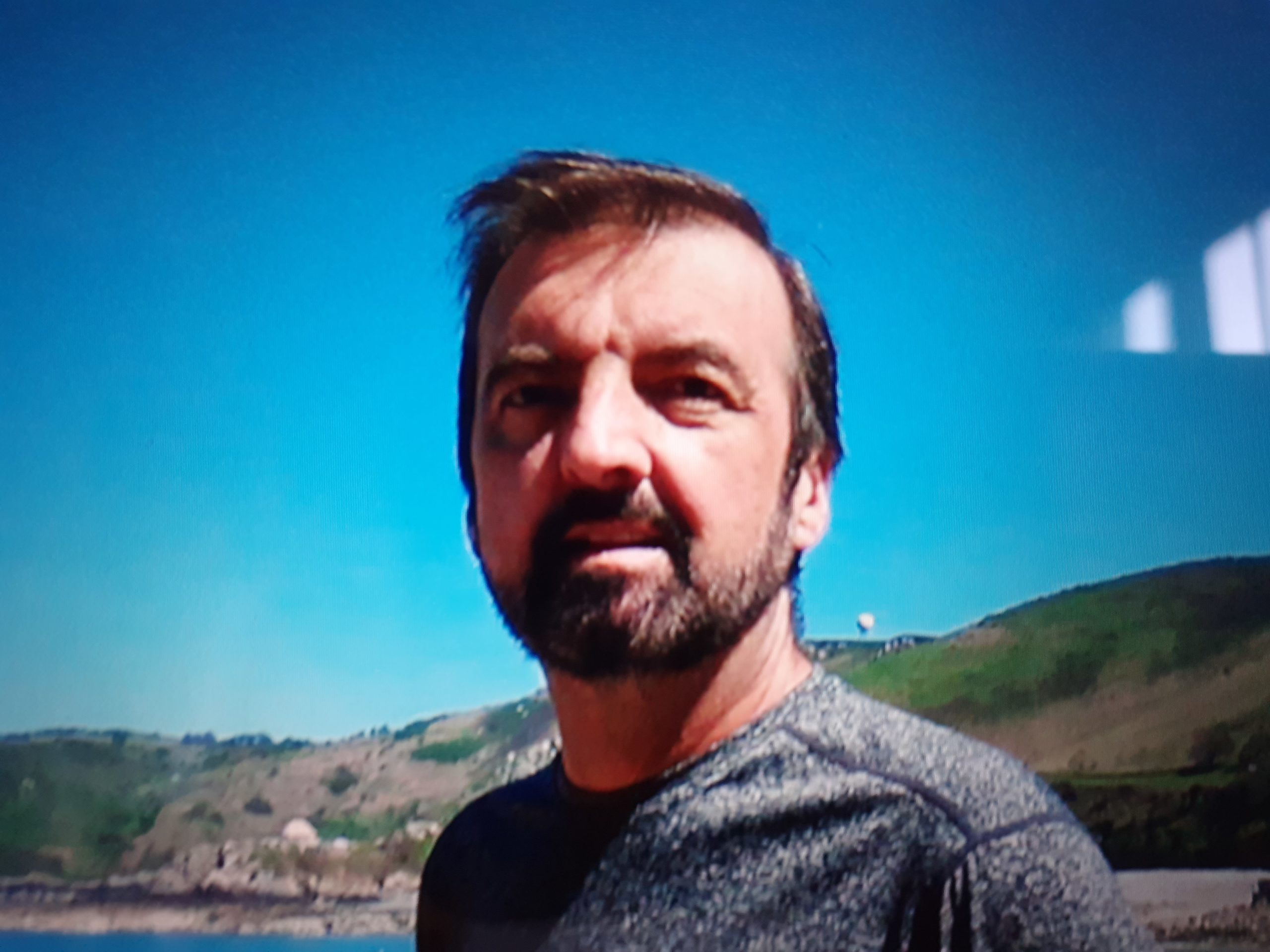 Leigh Allen
Leigh Allen has worked in IT for over 30 years with a background in business analysis and both IT department and project management for big name companies including AXA Sun Life, BUPA and Orange. Prior to joining dms Leigh was a freelance project manager.