Founded in 2003, the team at dms Jersey has a wealth of knowledge in e-commerce, fulfillment and distribution and you will always be able to communicate directly with one of the directors should the need arise or you just need advice.
We'll provide you and your customers with a flexible quality service with a personal touch adding value to your business. We like to think "your customer is our customer" and receiving good service helps you to retain them.
We pride ourselves in the ability to adapt to your specifications and requirements rather than our own.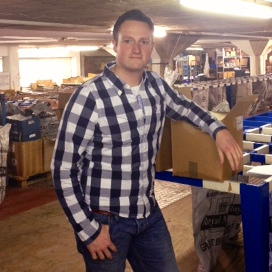 Chris Le Lion
Chris has a vast knowledge of customer services and logistics having worked for B & Q involved in the day to day running of one of it's largest warehouses.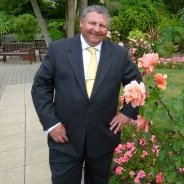 Jim Le Lion
Prior to being part of dms Jersey, Jim spent 18 years at Jersey Post.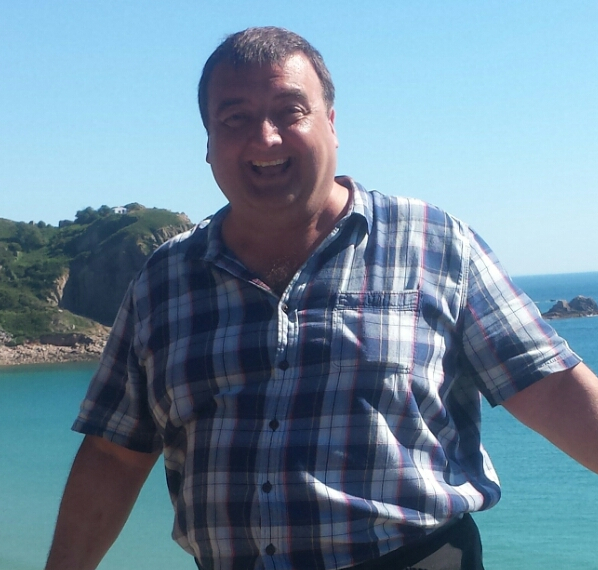 Leigh Allen
Leigh Allen has worked in IT for over 30 years with a background in business analysis and both IT department and project management for big name companies including AXA Sun Life, BUPA and Orange. Prior to joining dms Leigh was a freelance project manager.